Resources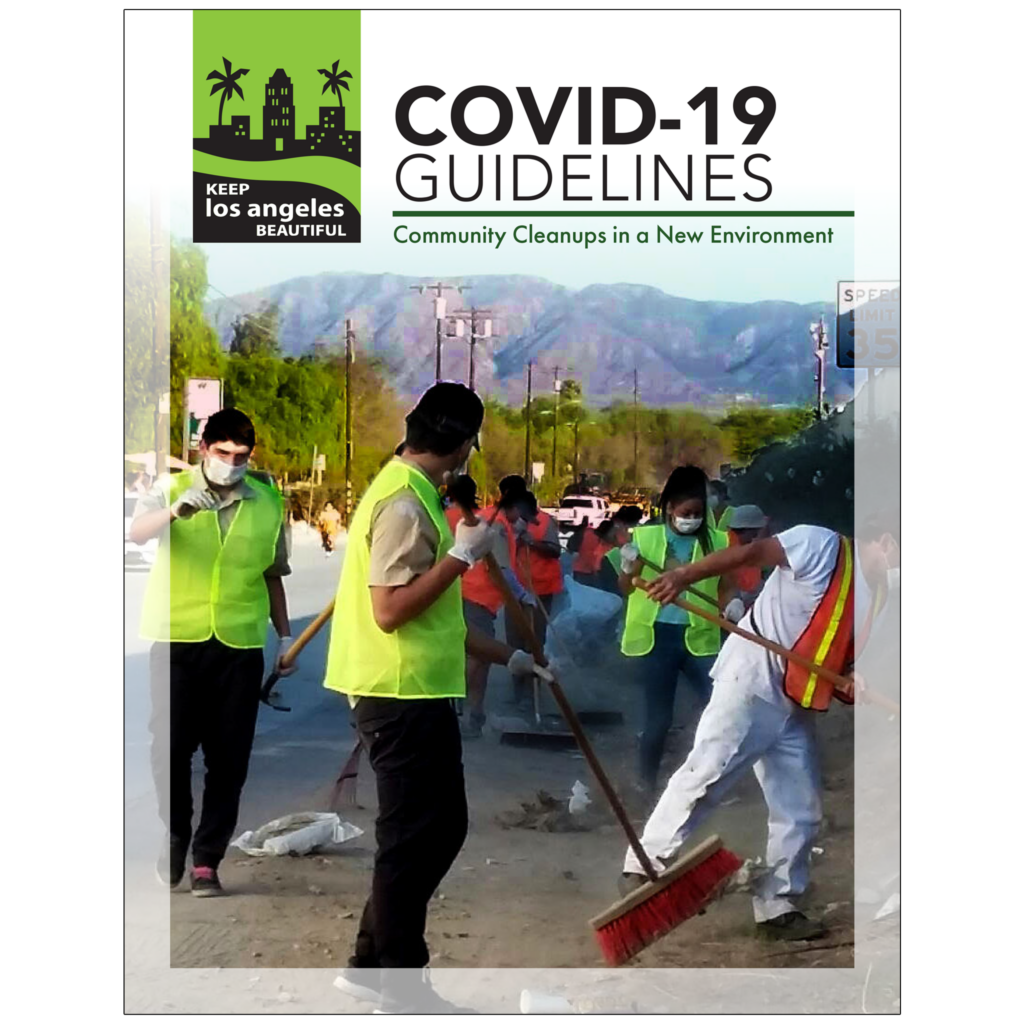 COVID-19 Guidelines:
Community Cleanups in a New Environment
This document provides recommended safety guidelines for community organized cleanup efforts during the COVID-19 pandemic.

Read the PDF here
Below follow key resource documents provided by the city of Los Angeles regarding COVID safety protocols during community led cleanups. Venice Community Cleanups adhere to these standards and, should you choose to create a community cleanup of your own, we'd advise that you do the same!
Supplies
Here are the supplies that have been purchased for the community cleanups, should you choose to purchase your own as well! Venice Community Cleanups is not affiliated with any of the retailers linked, and we're open to suggestions for better and more affordable options (especially from Venice local retailers). To suggest a source for supplies, please let Christopher Lee know.

Last updated: 8 Dec 2020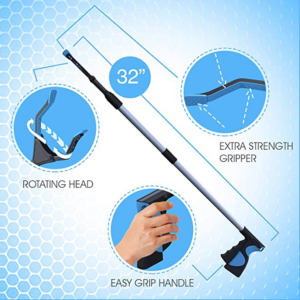 Lightweight Extra Long Handy Trash Claw Grabber
$7.99 each
https://www.amazon.com/gp/product/B07T3HTBD9/

What we like about this item:
Lightweight and collapsible, this grabber is affordable and easy to maneuver. The rotating head also allows for different ways to approach those hard to snag pieces of litter!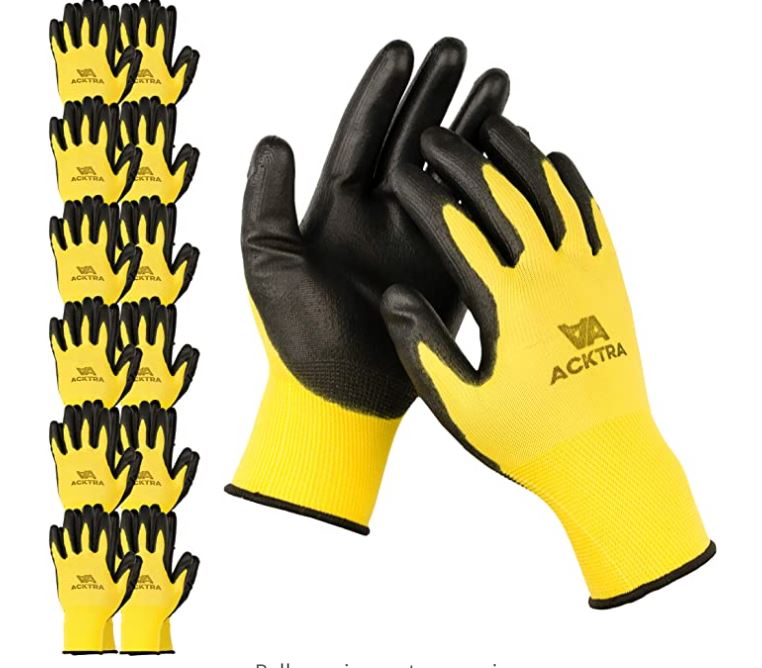 Nylon Safety WORK GLOVES 12 Pairs, Knit Wrist Cuff, for Precision Work, for Men & Women, WG002 Yellow Polyester, Black Polyurethane,
$15.75 for 12 pairs – size small
https://www.amazon.com/gp/product/B07RGFY8C3/ref=ppx_yo_dt_b_asin_title_o03_s00?ie=UTF8&th=1
What we like about this item:
Reusable, environmentally friendly in comparison to disposable gloves. Affordable, $1.31 for each pair of gloves when brought in a pack of 12. They can be purchased in a variety of sizes from X-small- X-large.