Venice Community Cleanups is committed to creating an environment of spontaneous civic engagement that serves the public good. As the generator and compiler of litter pick up efforts on Venice Beach and within the city streets of Venice Beach, Venice Community Cleanup educates residents about the impact of litter on the city, beach, and ocean, while creating opportunities to combat litter and encouraging the creation and leading of independent cleanup efforts.
Venice Community Cleanups currently leads cleanup efforts on the 1st Sunday and 3rd Saturdays of every month, and we list cleanups local to Venice Beach as hosted by organizations with similar missions such as the Surfrider Foundation, Heal the Bay, Cleanup the Beach CA, Zero Debris, the Venice Chamber of Commerce in Action, and more.
Our most recent project, Trashie Yoga, led by Beatrice Hernandez, offers an opportunity to improve an individual's physical and mental health while also improving community health – by participating in a Trashie Yoga cleanup, attendees earn credits to free personalized yoga lessons.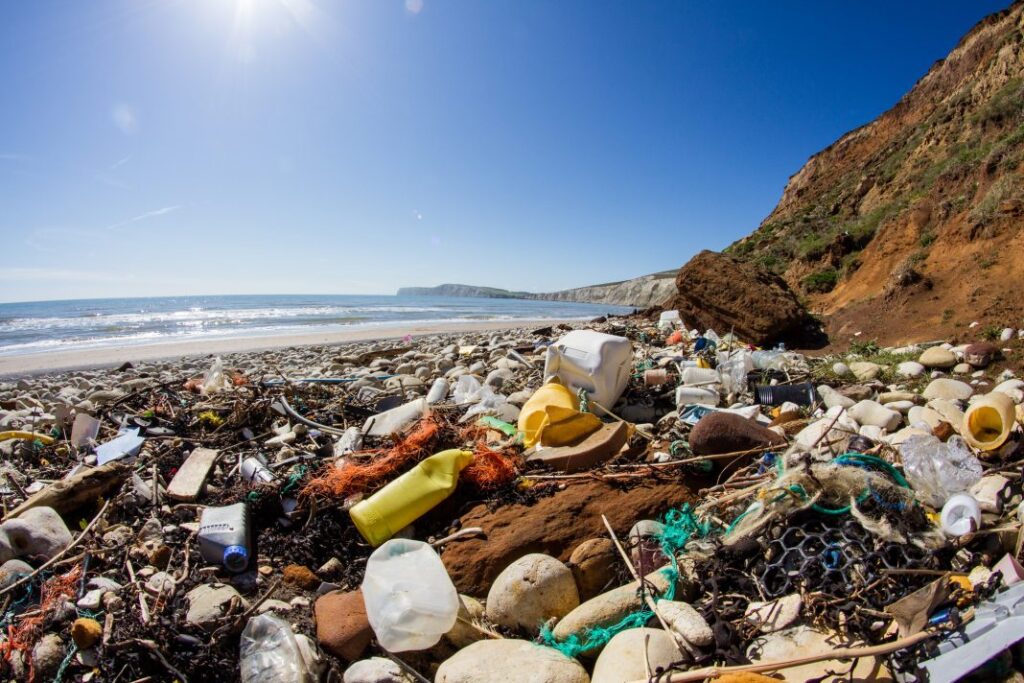 For any other inquiries, please reach out to Christopher Lee via email at venicecommunitycleanups@gmail.com.